On this year's event for Site of the year, organized by Media Solutions, and supported by the Ministry of culture, Serafimov Group won the second prize in the category...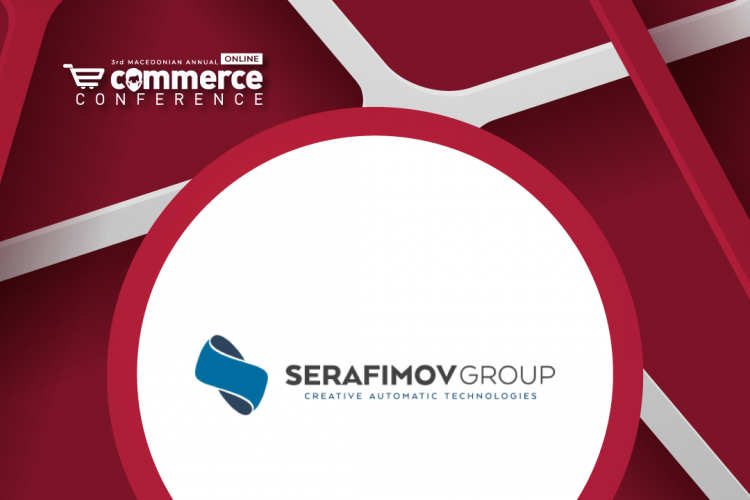 The annual Macedonian E-commerce Conference is bringing the key stakeholders in one place to connect, meet and share knowledge and experience.
The theme of this year's conference is "Grow with Ecommerce." Driven by the needs, challenges and preferences of the current and upcoming e-commerce players on the market, this year's...