OUR SERVICES
The Amazing Things We Do Here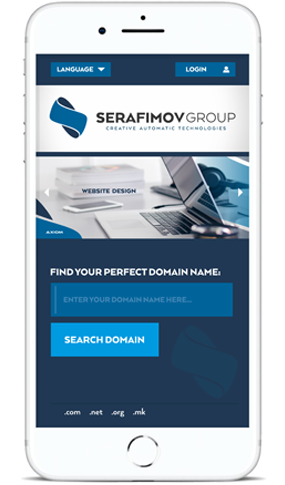 Developing a software
Take your business to the next level, by automatic as much processes as you can.
Upgrade to a Web Shop
Your website is doing fine? More and more visits everyday? It's time to upgrade.
Go eCommerce
Make your business feel save and professional while you offer your clients card payments.
Building a Website
Let the World be aware of your existence. And don't just do it. Do it right.
Take it to the cloud!
You can register your favorite domain and hosting, and feel safe about your data.
More then just design
Our guy is much more then a graphic designer. He's a magician. And he's very good at that.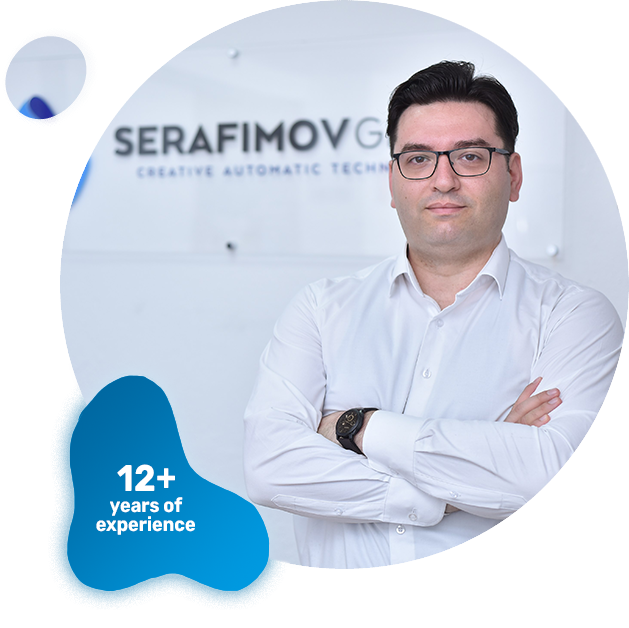 about us
Growing together with
Serafimov GROUP
Više od 12 godina Serafimov GROUP pomaže tvrtkama da postignu svoje ciljeve automatizacije.
Dovođenje novih tehnologija u poslovanje ljudi, kako bismo ubrzali, precizirali i automatizirali, unaprijedili nivo, smanjili troškove i vrijeme te povećali njihovu zaradu, to je razlog zašto postojimo.
Nazovite nas.
Da, tako je. I oni za nas nisu samo klijenti. Oni su naši prijatelji.
I svakodnevno se razvijamo. Baš kao što to čini tehnologija.
Ponosni smo na svakog i spremni smo na još.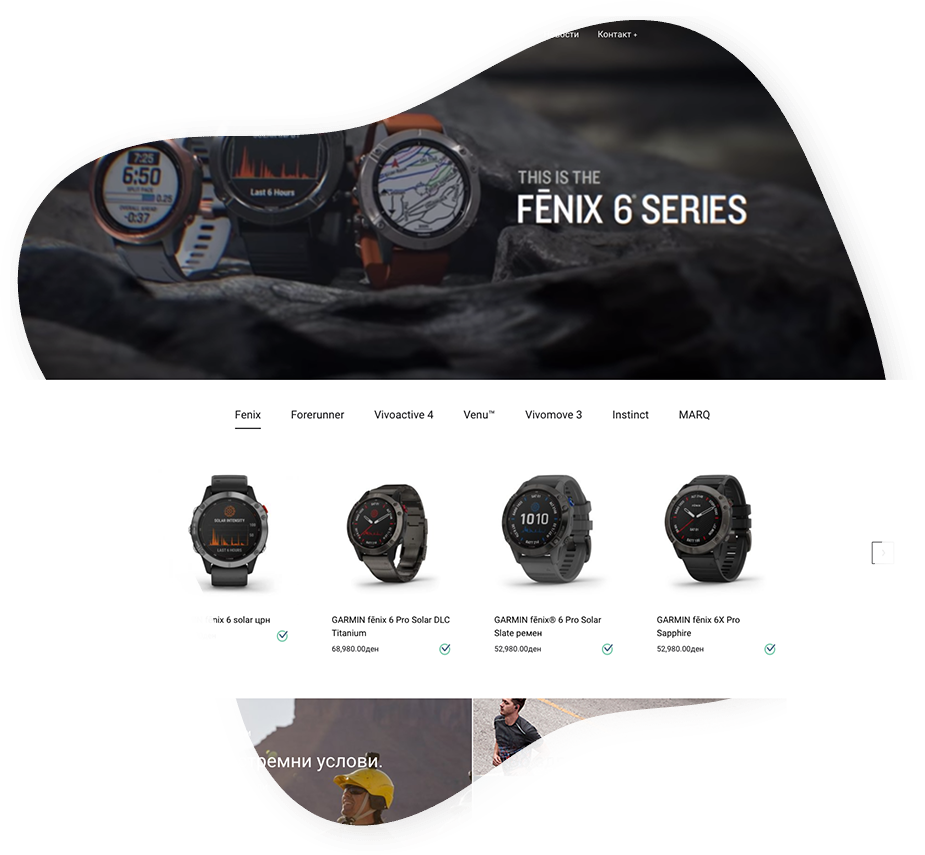 Our Clients Said
What Our Clients Said
About Serafimov GROUP?
"Nakon što sam prošao kroz više tvrtki za izradu web stranica i nisam vidio nikakve rezultate, konačno sam naišao na Serafimov GROUP. Odabir suradnje s njima je jedna od najboljih odluka o poslovnom ulaganju koje sam ikad donio."
our stories
Latest News & Updates
Gdje smo bili, što smo napravili, o čemu smo rekli, par nagrada, neka priznanja. Ostanite s nama!