our projects
View Some of Our Works
and Case Studies for Clients
satisfied clients
What They
Say About
SERAFIMOV Group?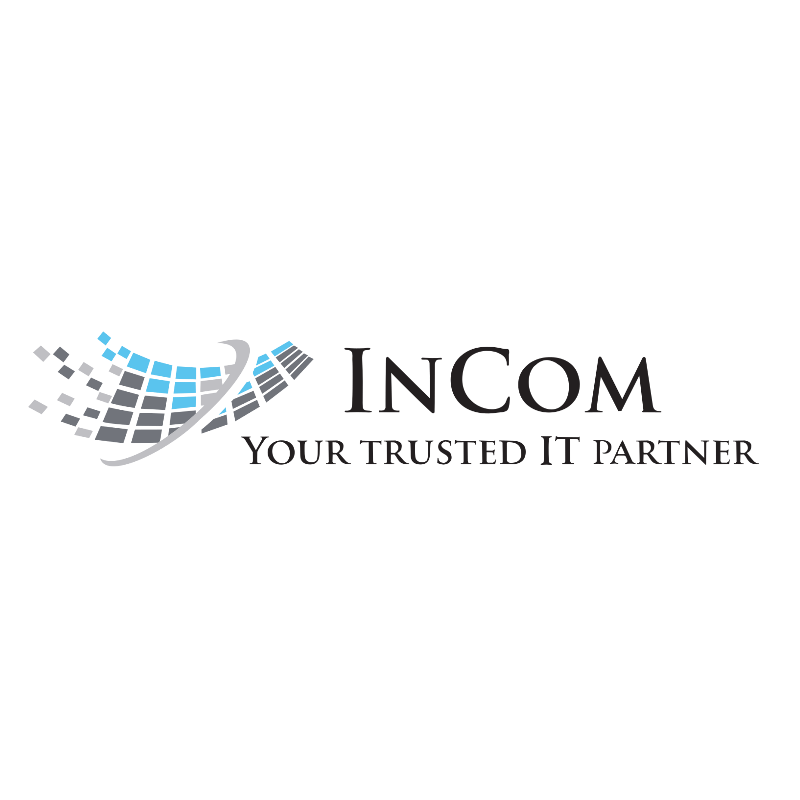 SERAFIMOV Group is our TRUSTED and CREATIVE web development technology partner. We've enjoyed working with them and consider them a strategic business partner. In the previous years, our companies realized a list of projects in Macedonia, Kosovo & Albania, providing our customers with a quality software products as e-shops, business software solution, e-billing, web sites. If I need to describe our partner with a word, then I'll use: CREATIVITY
Sasho Jovanovski
InCom's Managing Partner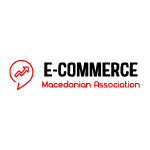 SERAFIMOV GROUP is our member in the Association for e-commerce of Macedonia and by following the latest trends in e-commerce they have shown a significant contribution to the development of e-commerce by building new e-shops for many businesses.
Viktor Stojkovski
Secretary General of the Macedonian e-Commerce Association

SERAFIMOV Group is a great choice if you want your business to grow. They have helped us to achieve a strong online presence and we look forward to future collaborations with them.
Jovan Bitoljanu
Co-owner of BUNKER Comic Book Store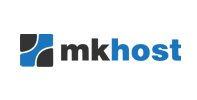 A professional, effective and creative team you can rely on for your business to grow. Simple for work and cooperation, our long-term partners - Serafimov Group.
Biljana Shijakovska
CEO / MKhost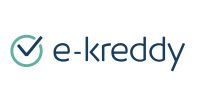 With our partners Serafimov Group, we created the e-Kreddy tool, with which we literally change the way of online shopping, not only in Macedonia, but also in Bosnia and Herzegovina, Serbia, Moldova, and soon in many other countries.
Vlado Cvetkovski
Director of POS of the Balkan Region, Digital Finance International