OUR SERVICES
The Amazing Things We Do Here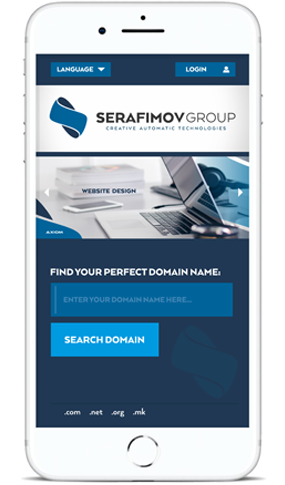 Developing a software
Take your business to the next level, by automatic as much processes as you can.
Upgrade to a Web Shop
Your website is doing fine? More and more visits everyday? It's time to upgrade.
Go eCommerce
Make your business feel save and professional while you offer your clients card payments.
Building a Website
Let the World be aware of your existence. And don't just do it. Do it right.
Take it to the cloud!
You can register your favorite domain and hosting, and feel safe about your data.
More then just design
Our guy is much more then a graphic designer. He's a magician. And he's very good at that.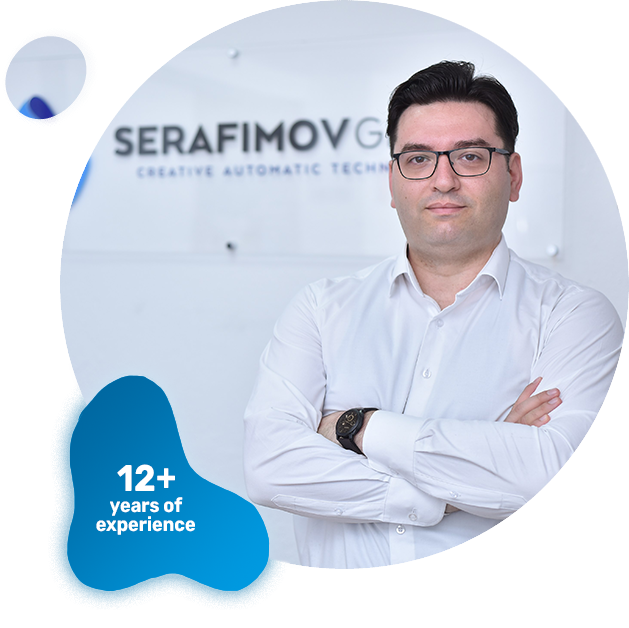 about us
Growing together with
Serafimov GROUP
Више од 12 година Serafimov GROUP помаже компанијама да постигну своје циљеве аутоматизације.
Увођење нових технологија у пословање људи, у циљу убрзавања, прецизности и аутоматизације, подизања нивоа, смањења трошкова и времена и повећања њихове зараде, то је разлог зашто постојимо.
Позови нас.
Да, то је тачно И они нису само наши клијенти. Они су наши пријатељи.
И свакодневно се развијамо. Баш као што то ради технологија.
Поносни смо на сваког и спремни смо на још.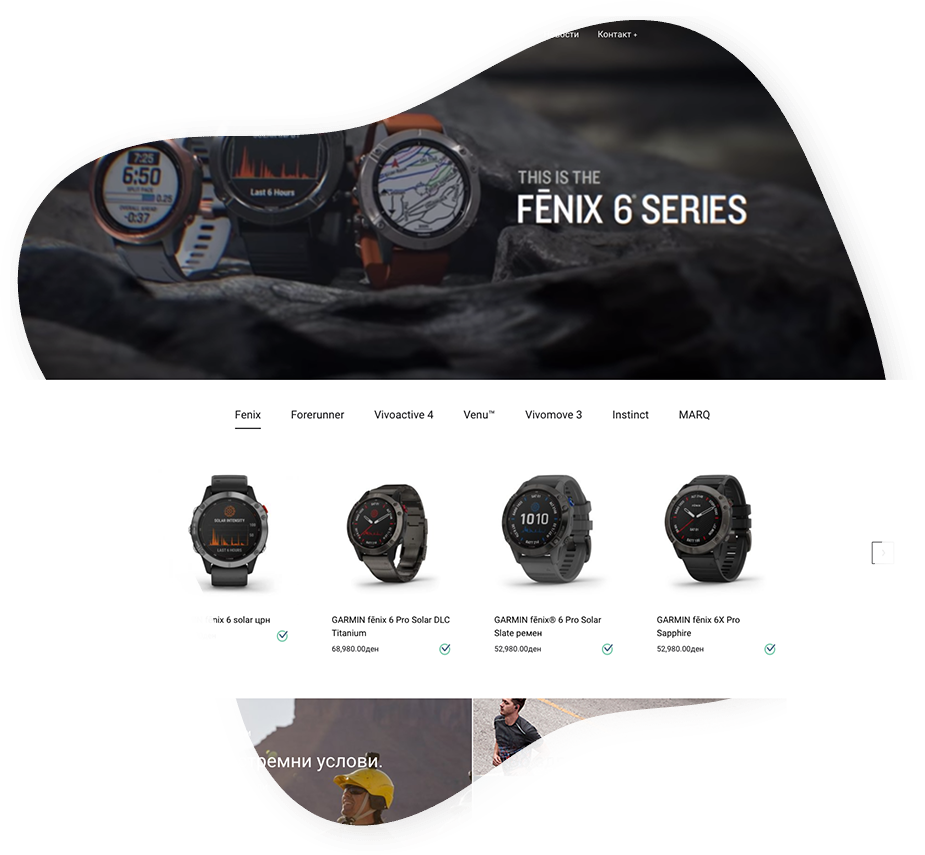 Our Clients Said
What Our Clients Said
About Serafimov GROUP?
"Након што сам прошао кроз више компанија за веб развој и нисам видео никакве резултате, коначно сам наишао на Serafimov GROUP. Одабир сарадње са њима је једна од најбољих одлука о пословном улагању које сам икада донео."
our stories
Latest News & Updates
Где смо били, шта смо урадили, шта смо рекли о чему, пар награда, нека признања. Будите у току!