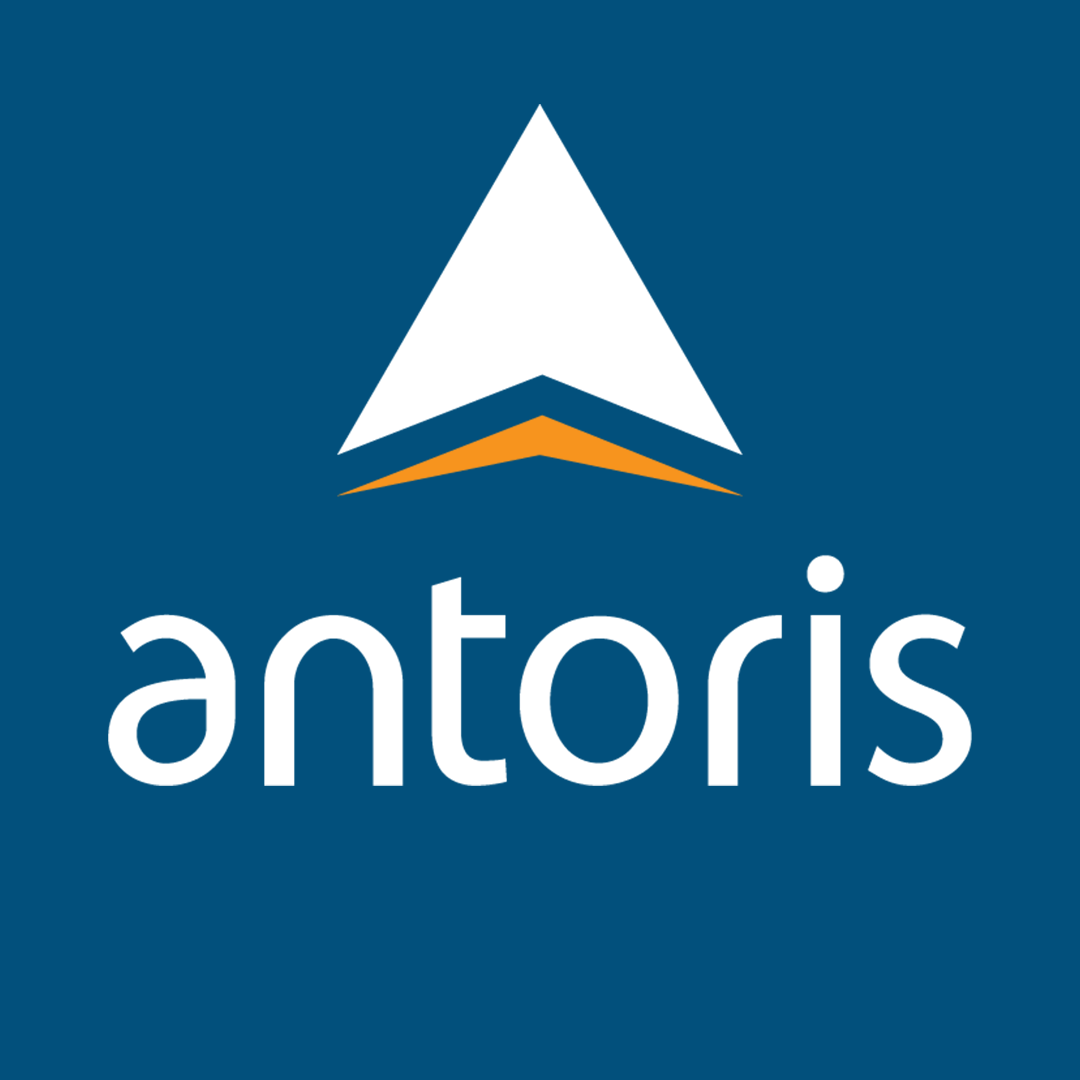 The trafick of the e-shops is great, but they have a lack of promotion and advertising, says Ilija Serafimov, founder of Serafimov Group, a company that received a grant from the Fund for Innovation and Technological Development.
Five questions – five answers for Serafimov, the man who created a new idea through which he contributes to preventing the consequences of Covid-19 in companies in the private sector, by "moving" them in e-commerce.
Mr. Serafimov, your solution is one of the winners of a grant from the Innovation and Development Fund, in order to deal with the consequences of Covid-19. You have focused on opening 25 e-shops in the south-east region when companies are physically closed. What is the effect of the project so far and in what area are the selected legal entities?
The effect is great.
– Yes thats right. According to the trafick of the e-shops, the effect is great. Many of the winners of the e-shops have not yet managed to advertise themselves properly. And they already have between 200 and 300 visits a day, just because people search for the products or services they need, and "unwillingly" find the e-shops of our winners. We made sure to have it from all areas: optics, supermarkets, toys, cable and internet operators, boutiques, bookstores, cafes, patisseries, auto parts, video games, sanitation and ceramics, bedding and underwear, wall and floor coverings, curtains and home decorations and even ticket sales.
What will be their conditions? Are they already coping online and what is the feedback?
– Their conditions are, first of all, the decision must not be extinguished in less than two years. On the contrary, to administer, maintain and regularly upgrade it. Some of them are coping and started working very well. We help the rest to introduce some kind of a system. That is, to appoint a person or team with whom the work of updating data and receiving and delivering orders will be easier, more accurate and more effective in general. It also depends on the character of the company. Some are braver and more enthusiastic, so they could not wait to get started. Others are restrained and do not want to start until every dot and comma is as they imagine it should be. Different companies, different ways of thinking. Which is great, and okay, in both cases.
Skepticism towards something new
In general, although online sales are increasing year by year nationally, still, many citizens are still skeptical about online sales. How can you convince them otherwise to change their habits?
– The growth of internet sales nationally in 2020 is drastic. Only in the first three months of 2020, the number of Macedonians who made card transactions to Macedonian e-shops is 61.5 percent higher, compared to the first three months of 2019. Skepticism towards a certain thing, especially towards something new, will always exist. It's in the human nature. The only thing we have to fight for is that over time, it will diminish, but it will never disappear. As for persuasion, I think we no longer need to convince anyone of anything.
The E-commerce is a reality, and we, several companies in Macedonia, have managed in the last three years to turn e-commerce from "Yes, that is the future" to "No, it is the present for some time, and we are late." So, I believe that those who still need persuasion to change their habits, in a very short time, if they do not do it themselves, will live in a world where very simple things like paying bills or ordering groceries, they will continue to do them in a much more complex way, which will unnecessarily and irreversibly take away their time and energy.
In three years everyone will have online stores
What was the current situation in the region in terms of e-commerce?
– In our region, Macedonia, except Albania and the province of Kosovo, lags behind other countries, on average, about seven years in terms of e-commerce. I was impressed during a trip to Bulgaria in 2007. When I wanted to buy a music album from a store that was not currently in stock, they gave me a business card with their online store and told me that I was free to order the album I wanted online. At that time, there was only Makedonski Telekom in Macedonia, as far as I remember.
How important do you think it is for online sales to continue in the future?
– In three years from now, there will be no more important thing than being online. Everyone will have e-shops. All businesses. Small, large, sole traders… literally all. The only measure of relevance and professionalism will be the look and functionality of your online store and your online presence. Without everything else it will be possible and everything else will be in second, third, fifth place in importance. Only in the "e" part, there will be no room for compromise. If you decide to switch to "e", and believe me, you will have no choice, it means 24/7 professionalism. Answer to all received questions, timely delivery, updated and accurate stock, regular monitoring of technologies and fast adaptation to new trends. Or in short: the most wonderful thing that can happen to your business. So do not wait, become an "e-merchant" today. Position yourself in time, because only the first ones are first, and all the others are just another plus.
journalist: Petar Klincarski for the business magazine Antoris.