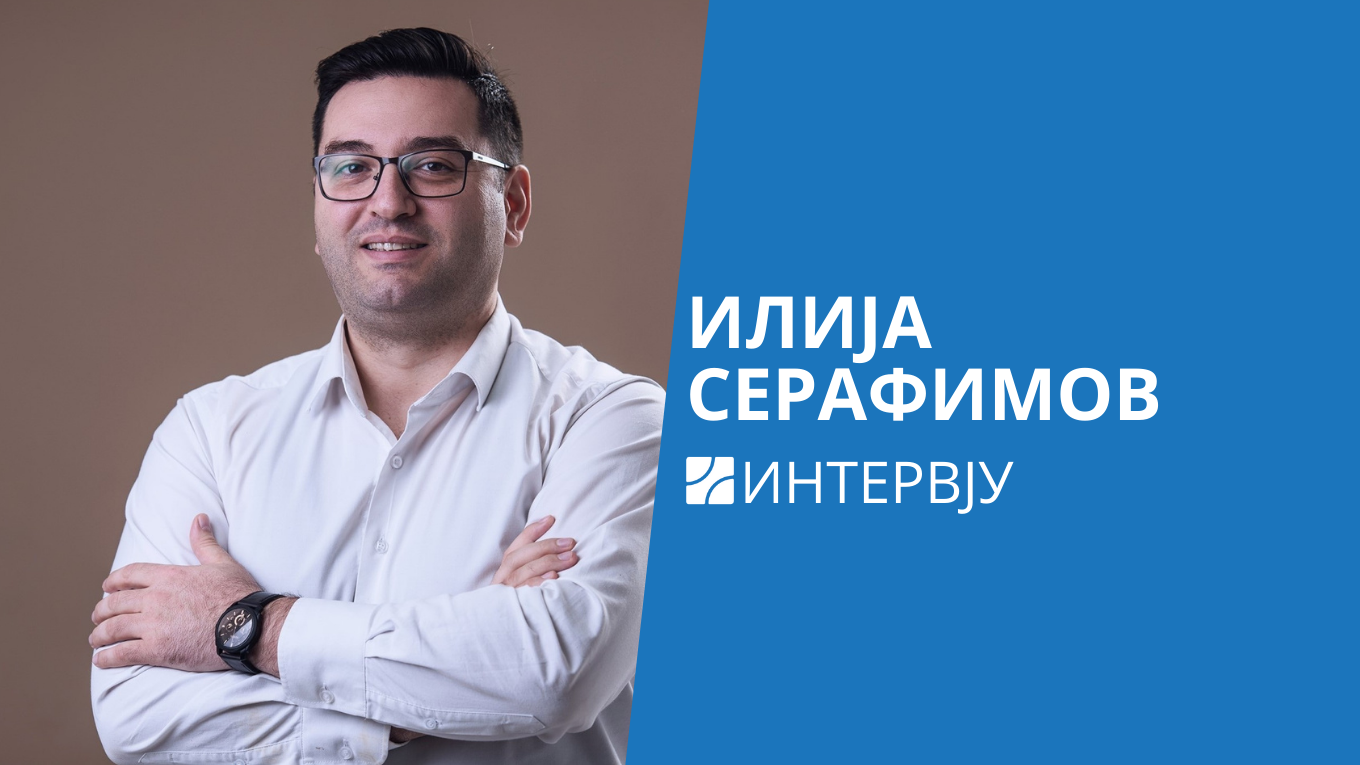 The need for a quality hosting solution is a must when it comes to running a professional online business. This opinion is shared by Ilija Serafimov, the man behind Serafimov Group, a company that has existed for 12 years, and for the same amount of time has been a loyal user of the MKhost services.
Although started only as a small software company, today Serafimov Group is a developed company that offers complete IT solutions. Their philosophy is to help users by developing new ways to uniquely approach all challenges and problems.
"In my opinion, there is nothing more important than an online presence. By doing so, you make the whole world your potential market. We constantly explain that to our clients," says Ilija about why it is important for a business to be online.
Quality of service is one of the basic segments for a business to function normally and professionally. Ilija says quality plays a key role.
"Во ова денешно брзо време на живеење и огромната желба на секого да ја живее иднината СЕГА, никој не толерира ништо помалку од квалитетна услуга."
Serafimov Group recommends MKhost to its clients for a domain and hosting solution.
"We have been with MKhost for 12 years, from the very beginning. We always recommend you to everyone, because the service and the product are just like they should be. And with that, you get the wonderful communication, the constant understanding and the impeccable technical support for free."
And when it comes to technical support, is it and how important is it for the survival of online businesses?
"The most important. "There is nothing more comforting, but at the same time more encouraging, than knowing that great technical support is right behind you."
Serafimov Group's plans for the future are big, and all their focus is online.
"Literally all the development for the coming years is planned to be with the help of the Internet. "Everything we do and everything we plan to do is connected with the Internet."